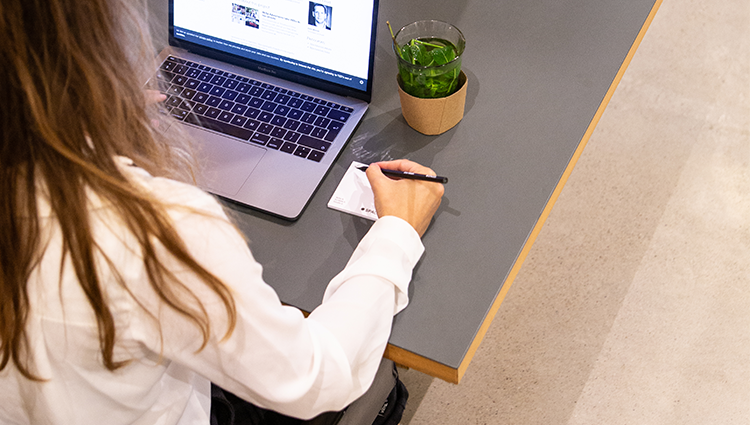 You post your articles on Facebook and LinkedIn every now and then. And you have a blog on your website. But is there a real strategy behind what you do? Do you know your audience and what your content brings you in terms of result? Join us in this bootcamp about content strategy and find out.
About the event
Do you have some experience in dealing with strategising your content, but feel as if you're not making any progress? Ruben Zantingh shows us how we can:
Formulate a content strategy
Create and distribute content
Measuring the ROI for your efforts
Choose the right tool and how it works
Turn the strategy into ready-to-use content
Stay up-to-date on the latest in content marketing
Understand and apply the latest digital skills and tools
Understand incoming data and analytics
Ready to grow? We'll see you on November 22nd.
Please note: This event will be held in English.