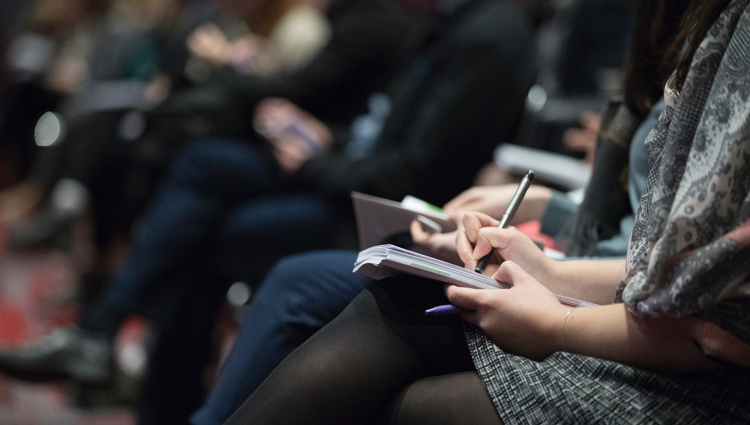 Join us for an evening all about finance on Tuesday, the 26th  of February.  Including our special guest – Rhône Finance company ! Come to assist to the conference presented by Guy Michoud, Transaction Director for Rhône Finance.
Selling your business is an important issue and a big stress period for all directors. So, come to exchange your experiences and wisdom around this subject, and learn more about the value and the price trap. This event will end with a dinner cocktail and leaves you with plenty of valuable advice.
We look forward to seeing you there!