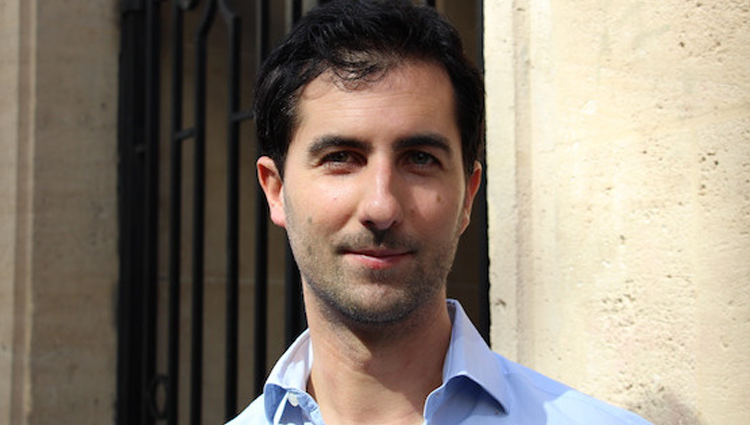 For this edition, we will be welcoming Gautier Guignard who organized François Fillon's digital campaign (FILLON 2017) and as the insider in Fillon's controversial campaign, he is an expert at handling stress.
This time, the community is surrounded by an inspiring personality who will share his point of view and experience in partnership with  Team Inside, Emakina et Hootsuite. 
All that's left is you, so don't forget to subscribe on Eventbrite or call the reception of the Spaces center at Opéra Ganier !