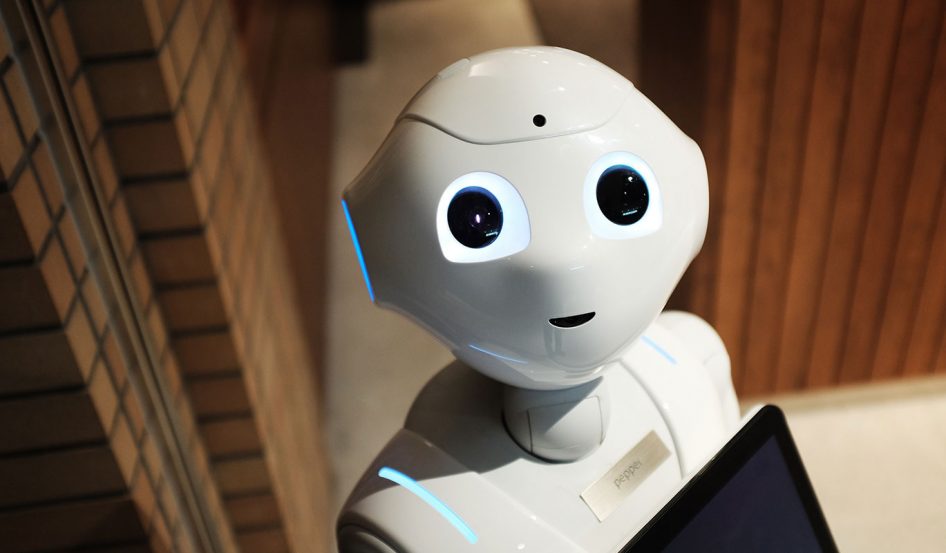 Come to our Mega Event on artificial intelligence, organised by Petit Web in partnership with Emakina.
It's happening on the 17th of October at Spaces Bonne Nouvelle, 17-21 rue Saint-Fiacre in the second arrondissement of Paris.
Who will be there:
Manuel Diaz, managing director of Emakina, will draw a kaleidoscope of all the best projects applied to marketing strategy
Olivier Guérin, UX official for Voyages-SNCF, will be discussing how the company has studied the domain of natural language and thought patterns to create a service on being able to control conversations
Vincent Perrin, consultant in investing of IBM, will discuss the impact that Watson technology has on different brands
Kim Younes, director of marketing innovation and studies at M6, will explain how semantic artificial intelligence can be used in advertising.
Programme
8:30 am – 9:00 am // reception/café Ladurée
9:00 am – 10:30 am // conference
10:30 am – 11:00 am // networking
Register down below!