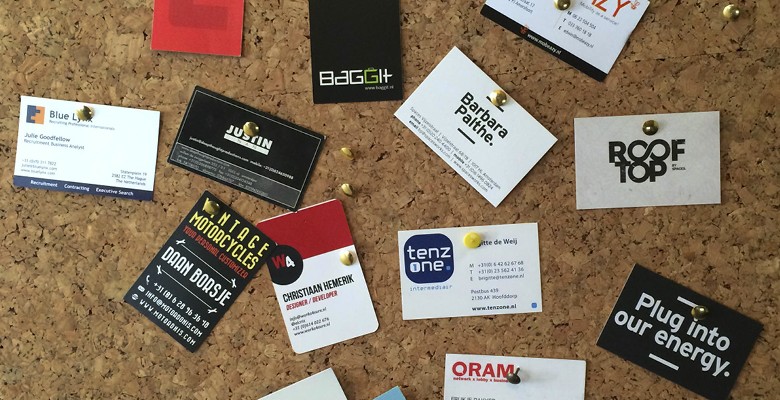 Welcome to Spaces Marlow Community Networking Group, offering informal and friendly networking opportunities for local professional business people.
Our informal networking meetings are held every first monday of the month at Jubilee House, Globe Park in Marlow. We offer you a short presentation by a guest speaker on a topical or business related subject as well as the opportunity to ask questions and have time to network.
Share your views, news and events with us and don't forget to bring an ample supply of business cards with you.
This week…
Charles McClelland of Icon Business Solutions:
Charles will be facilitating an interactive workshop entitled  "Growing your business without additional outlay".  It's aimed at business owners that want to see their business generate more profit through having an improved structure and better customer engagement. It's a fact that many business owners are passionate about what they do – that's why they started the business in the first place, but often they have little or no experience at running a business.  
Within the session, you will see where you are: seeing if like many, you are spending your time IN the business and you will see the benefits that moving yourself to working ON the business can bring and how a structured approach will get you there. There will also be some take-aways from the session that you can start using immediately to enhance your business.  
Charles has been advising businesses for the last 17 years after leaving the Corporate world where he was working at European Director level with Country Managers reporting into him. He firmly believes that if you Plan for Success it will happen. Come and take the first steps on 6th December.
If you would like to be a guest speaker at one of our networking events, then please get in touch by emailing [email protected]