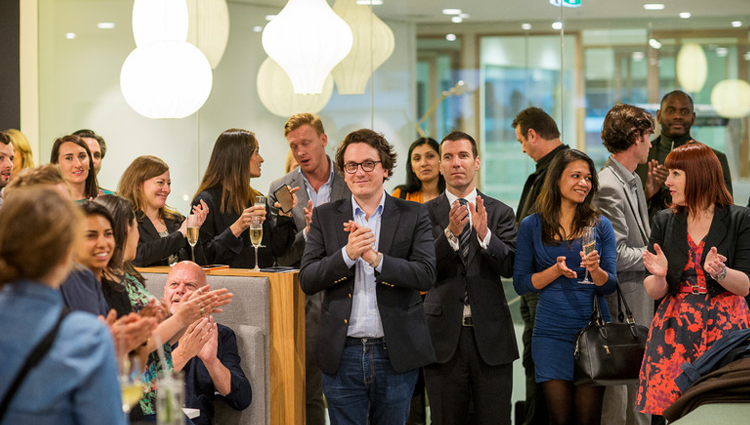 Welcome to Spaces Marlow Community Networking Group, offering informal and friendly networking opportunities for local professional business people.
Our informal networking meetings are held every first Wednesday of the month at Spaces Jubilee House, which includes tea, coffee and a light lunch time buffet, plus a short presentation by a guest speaker on a topical or business related subject as well as plenty of opportunities to network.
Share your views, news and events with us and don't forget to bring an ample supply of business cards with you.
This week…
Croz Crossley (The MINDSET Technician)
Everything that we do and everything that happens to us is a direct result of what we think. Unfortunately as humans we try and buck the system and continually create problems by thinking the wrong things.
Croz has been teaching and studying why we do what we do but more importantly, why we don't do what we should do for 25 years and during that time he has developed a 'perfect programme for success'. As in all things that Croz teaches it has to be simple and relatable and this system is so simple that many people say it cannot possibly work. Croz says that there is only one person who can stop this working and that is you.
Join Croz at our networking event and hear first hand how to change your life and also get loads of tips that will accelerate change in your business and personal life.
Join us for free.
If you would like to be a guest speaker at one of our networking events, then please get in touch.