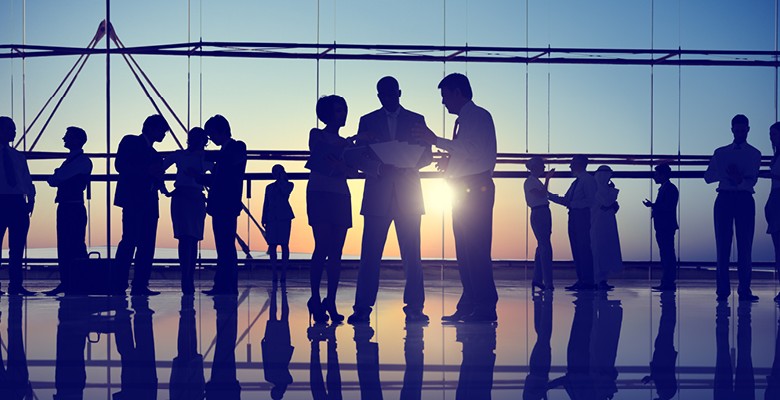 Mix and mingle with business professionals and executives, entrepreneurs  and decision-makers from a cross-section of industries, companies, and levels. We invite you to leverage these relationships to enhance the value of our events and your business.
Throughout the event, featured New York tech startups will showcase their business-related products and services to the audience. Dress code is business casual. First drink is on the house. 
With limited spots, make sure to sign up to secure your place.
Want to demo at this event? Email us at [email protected] or apply at coinvent.co/demo