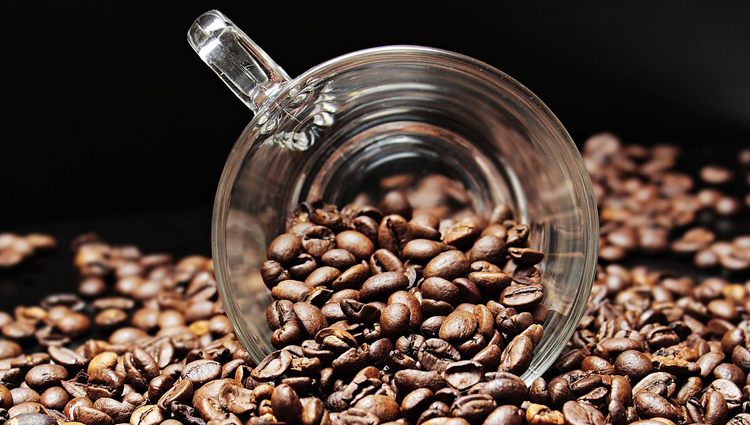 Need a coffee break and some time to refill all batteries?
Come to our Deli on Wednesdays, drink one of our freshly brewed killer coffees and take the opportunity to meet like-minded entrepreneurs from whom you might benefit one day.
Sign up at reception and we will do our best to match your business perfectly with other members.
PS: Coffee is on us.