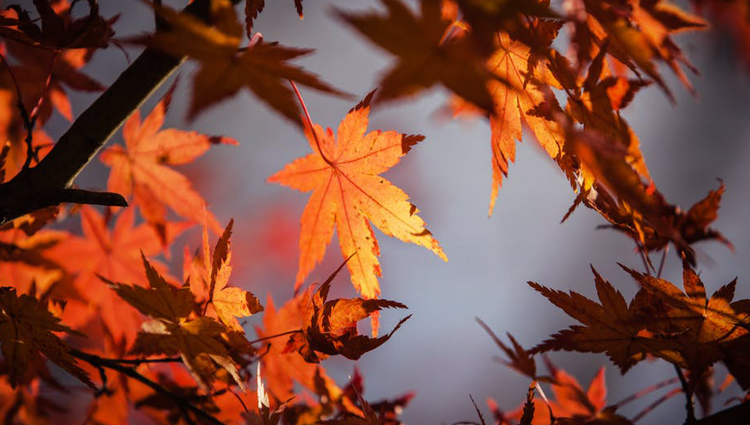 Join us in celebrating the Fall Equinox. We've got a mystical night filled with live performances, delicious snacks, and an interesting workshop for you.
We will celebrate with live oud music by Tom Moran. Presented by Stephanie M. Vargo of REIKI and Creative Change.  Please join us for wine and cheese and the mystical music of oud. It's the perfect way to end the work week and learn about REIKI and it's relaxing and rejuvenating effects.
REIKI is a natural system of healing that sharpens awareness, reduces anxiety and promotes overall wellness. Stephanie M. Vargo has her practice right here at Spaces for your convenience.
Tom Moran is a master of the oud and has performed throughout the area, at Dobra Tea,  and particularly for live music yoga. His music has been described at "other worldly", and he is the subject of the upcoming documentary, Improvising the Divine.
We're looking forward to welcoming fall with you.