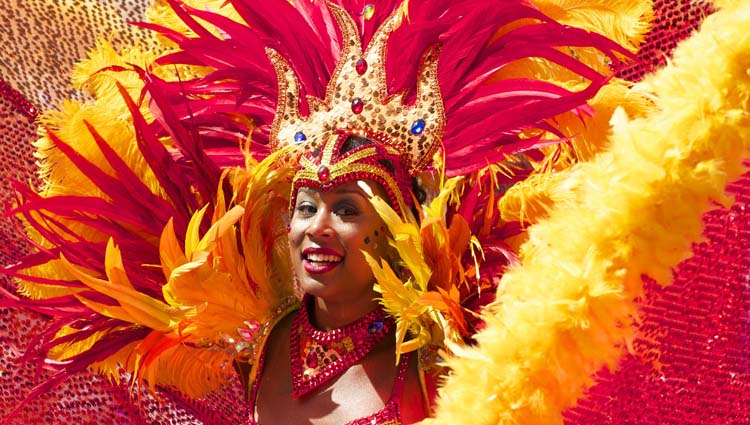 Come one Come call!
To the most colorful event of the year! Don't miss the delicious Krapfen, the spectacular make up artist Chantal and the chance to win six Masters of Escape tickets and much more!
How to win the tickets? Show us your best costume!
YOU will be the jury, YOU will vote for the best costume!