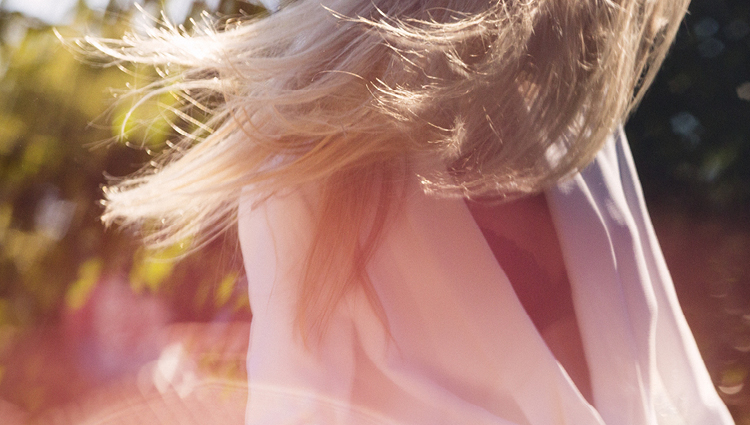 Carmen West, specialists in fashion for working women, will host a pop-up shop at Spaces Zuidas. This Dutch born company founded by Eline and Marijn, focus on the busy working women, thoughtfully curating pieces to suit the needs of the busy professional.
After launching their store on the Haarlemmerdijk earlier this year, they came up with Carmen West on Tour; establishing pop-up shops in office space, bringing their collections into the office environment, so you can browse and purchase over coffee on your lunch break.
On June 3rd, browse their spring / summer collection in meeting room 7 and meet the ladies in person.