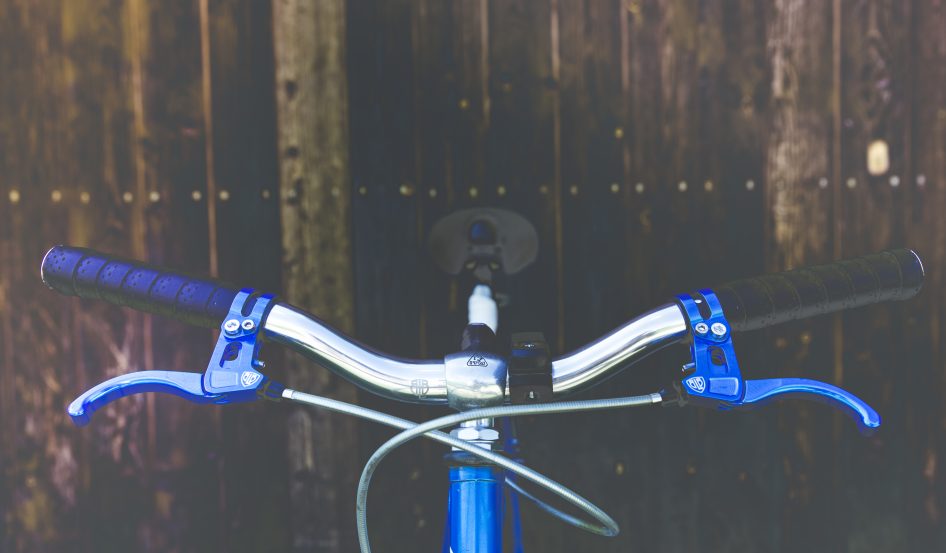 Imagine the sense of achievement you'll feel after building a bike from scratch. Come out and join us for a fun charity event that combines team building with the opportunity to build bikes for disadvantaged children. Up to 2 people can participate in building a bike together.
The details:
We do the heavy lifting. We arrange the logistics, order the bikes and helmets.
You build and give away the bikes.
Kids ride and feel the love.
No time for the event but you do want to contribute? You can donate too. Go to: www.wishforwheels.org. Click Donate. Click the Spaces logo. Enter in the amount you wish to donate. $100 provides one bike for a child!
Our mission is to transform the lives of K-2 kids from low-income families, broadening their scope for personal growth and a healthy lifestyle through the gift of a new bicycle.