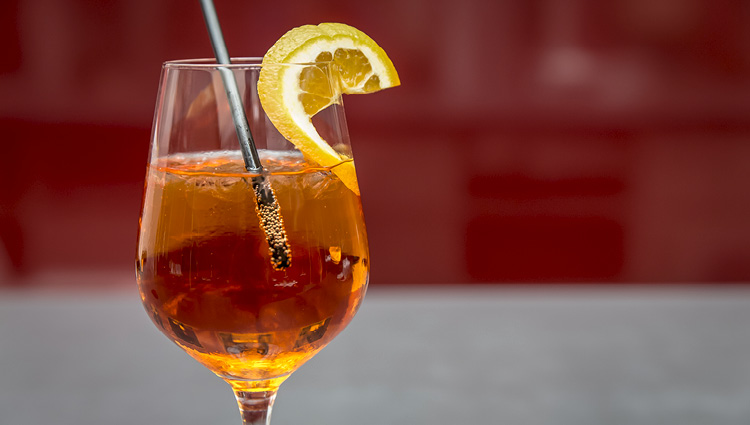 From 3pm to 5pm, the Bay Angels investment firm will be introducing the leading Angel Investment group  in the Bay Area to our San Jose community.
This is an opportunity for businesses, new and established,  to learn about the  "in-depth  investing process and increase the likelihood of success" when taking the next step in  evolving their business.
Jordan Wahbeh will be on-site with refreshments, to further explain the possibilities available when working with The Bay Angels Investment Firm.