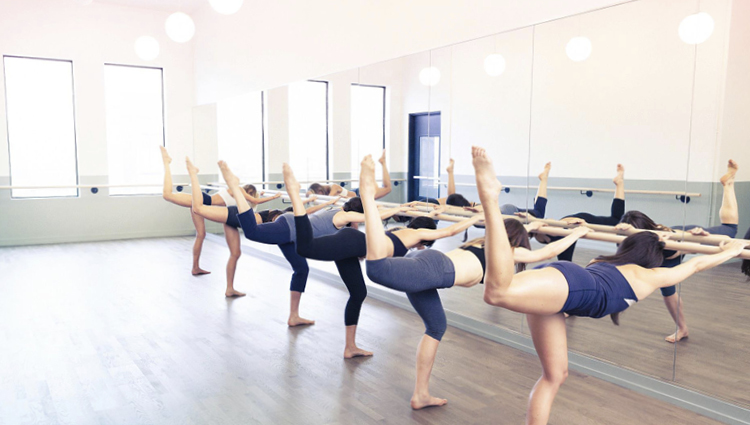 Join Barre3 Long Island City for a free 60 minute pop-up class!
Barre3 is an exercise class that incorporates the wisdom of yoga, the strength of Pilates and the grace of ballet barre work. High intensity, low-impact – Barre3 doesn't believe in a one-size-fits-all approach to fitness.
Barre3 empowers each individual to modify postures and develop body awareness. With their signature approach Barre3 gives clients a rewarding endorphin high and a deep muscle burn—without pain in areas of the body prone to injury.
All you'll need is a yoga mat & water bottle.  No experience is required.