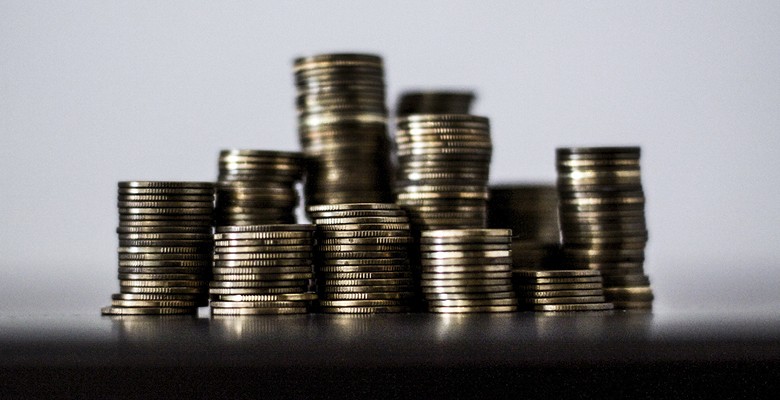 – This event is sold out –
Sharing thoughts, ideas and experiences on how tech influences and disrupts the financial industry. An evening of ambitious talks, inspirational videos and an interactive Q&A.

We've invited pioneers in the Dutch FinTech industry to share insights, experience, trends and talk about how tech is disrupting the financial world.
Interested in the synchronisation of tech & finance? Join us for an evening of innovative talks, drinks and short films.
Speakers
Nick Bortot, founder & ceo BUX
Don Ginsel, Holland Fintech
Marcel Roelants, Bitpay EMEA
Renz Millenaar, founder Daalder
Programme
6 pm // registration and drinks
7 – 9 pm // talks, short break and Q&A
9 pm // drinks
Hosted by: Spaces, Rabobank, Sprout, Superevent & Amsterdam in Business
Sponsored by: Marie-Stella-Maris, Bols Genever Amsterdam & Thomas Henry
– This event is sold out –