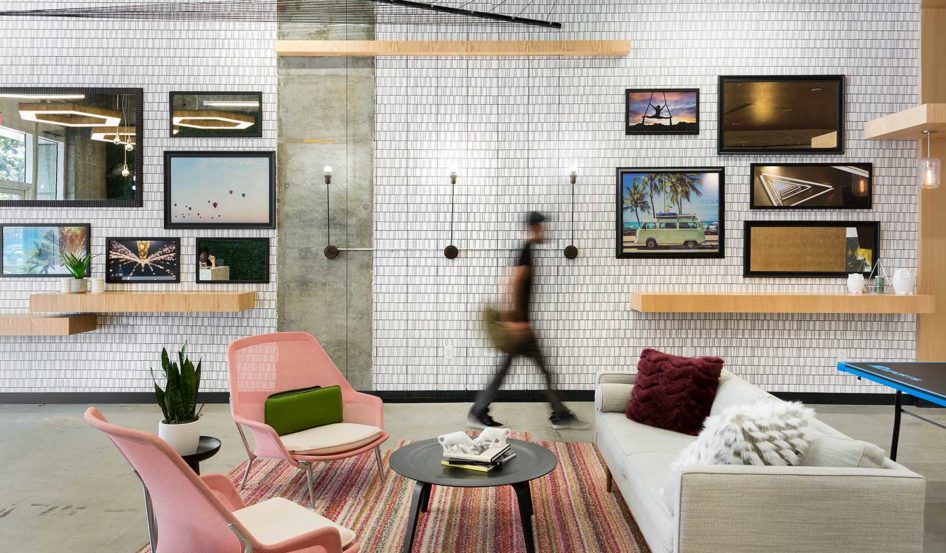 We believe that when you have a clear understanding of your vision and mission, Digital Marketing is nothing but a tool to your success.
Ronkot is a Digital, Creative & Print company, based in DFW. They help businesses grow by building a creative culture and implementing systems, which sustain innovation and launch new ventures.
Services that they offer include Web Design & Development, Search Engine Optimization, Social Media Marketing, Branding and Graphic Design, Interactive Media, Mixed Reality, E-mail Marketing and Print Media.