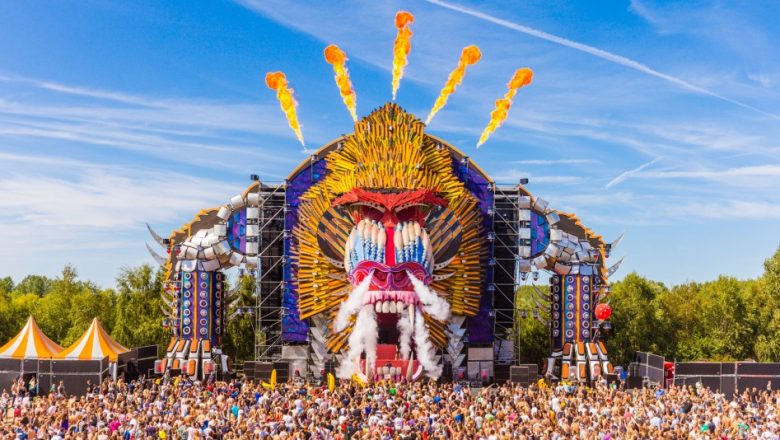 Get inspired by this very exclusive guided backstage tour and learn from inspiring dance industry speakers, with learning outcomes such as:
Understanding the history and social – cultural context of Dance.
Understanding the organisation of large-scale Dance Events from concept to production.
Understanding the marketing strategy for Dance Events as a brand.
Understanding the translation of brand identities (clients / partners / sponsors ) to Dance Events.
Programme
Intro: A History of House
The story of a global cultural phenomenon
Masterclass 1: Dance Event Concept & Creation
The process from the first drawings to successfully implement the ideas into the rapidly changing environment
Lunch at Mysterland location (during build up)
Masterclass 2: Dance Event logistics & procurement
Innovative production solutions and procurement from a dance event perspective
Exclusive guided tour
Masterclass 3: Brand Identity & Dance Events
Proven case studies and a look into the future of Dance Events
Drinks
Speakers
Victor Coral, Head of Education @ School of House
Sjoerd Wynia, AIR & Amsterdam Open Air
Sylvester Lindemulder, Nachtlab Agency BV
Ed Overvest, ID&T Europe
Eric Keijer, ID&T Entertainment
Location
Amsterdam, Floriadeterrein, Hoofddorp