Equality in tech; where are the girl geeks?
In our current social climate the bridging of the gender gap is at the forefront of many minds. Iceland have made it illegal for men to be payed more than women for the same role, and there are new schemes in order to push young girls into taking STEM subjects to hopefully reduce the male domination in science and tech related careers.
A little self-belief
One of the pinnacle aspects of why females may be deterred from entering such careers is that it's often ingrained into our lives from a young age that boys are better at science. Growing up, many girls may be keen, and of course very capable of engaging in science/technology based subjects, but the lack of other girls doing so may deter them. After all, if they're working just as hard, and aren't getting the same recognition then why bother? Knowing the  world of technology is as progressive and innovative it is, but lacks both of these factors when it comes to employing females then  it seems like a losing game.  What is needed is the support and encouragement that their efforts will be recognised.
Break the rules
Social structures are very hard to break out of, and it's important to remember that the motives of feminism shouldn't allude to male hatred but an avid attempt to break down these social 'norms' (which are indeed very far from normal) should be facilitated and encouraged by everyone and anyone.  It's good to see that some people are stepping up when they can. Late last year the HeForShe campaign gained a lot of coverage. It was important for Elizabeth Nyamayaro to address the fact that if we can innovate technology we can definitely innovate gender equality, and where better to start than in such a fast paced sector? All seems good at first glance, but it is often the fast developing sectors in which it is harder to break out of 'tradition' and banish the gender stereotypes.
Top down
Often, it's important to take baby steps and work your way up to the bigger people and the bigger issues. But gender equality is an issue in the tech industry that is so fine-grained into people's lives that it's only something that can be tackled from the top. It needs to be at the forefront of business choices  in order for change to happen. Negativity aside, females in tech is on the rise and companies are, albeit it slower than hoped, making conscious decisions in order to up their girl power. Microsoft is engaging in a number of different programmes to boost awareness for the need of female force in the industry but also executing support for females once they're through the door. They aim to be one of the leading companies that engage women in tech. So i'm sure you can guess, we're super happy to have gained a partnership with such a forward thinking company.
Coming up: Spaces Schiphol Airport
Spaces is landing at Schiphol Airport; taking off with a new inspiring way of working for our community with the rest of the world on our doorstep.

Spaces will combine strengths with Microsoft Netherlands and offer a place for everyone to share knowledge and tech skills, business and opportunities, talents and visions. It will be a breeding ground for the creativity and serendipity needed today to add value tomorrow.
A new place where we invite people to be part of the energy and buzz of like-minded others.
A new place where we join Microsoft in reimagining the empowerment of their staff, partners, clients and our community.
A new place where growth is not limited by digital technology nor by expanding horizons.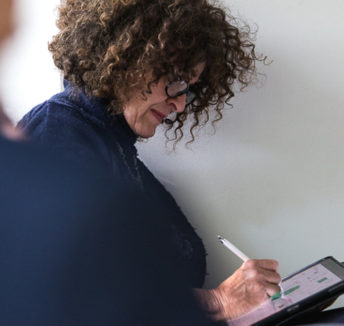 Read now

Being a woman in the tech scene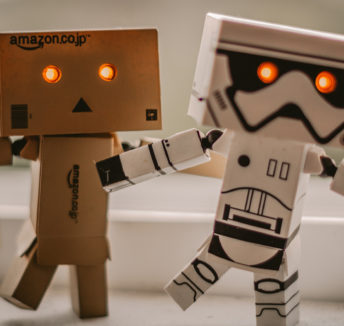 Read now

In the technological loop