Four ways to encourage innovation with a remote team.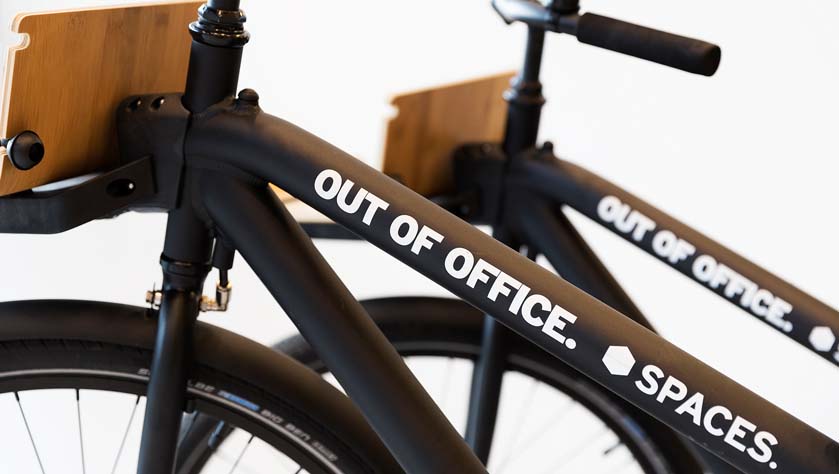 As a result of COVID-19, companies around the globe have unconsciously taken part in the world's biggest work-from-home experiment over the past six months. While most employees have embraced flexible working and the lack of commute, some have found working from home comes with its own challenges.
It's no secret that the late great Steve Jobs was not a fan of working from home. He was famously quoted in his biography by Walter Isaacson, "Creativity comes from spontaneous meetings, from random discussions. You run into someone, you ask what they're doing, you say 'Wow' and soon you're cooking up all sorts of ideas." Luckily, thanks to innovative leaders and technology, there are ways to keep the creative fires burning when working remotely.
Find out how to boost your business' levels of innovation with these top tips:
Appoint someone to lead the working-from-home innovation
It's all too easy to lose motivation when you're working alone from your kitchen table. To keep the office communication and flow running smoothly, appoint a dedicated leader who can help create a virtual office community using the variety of digital workspace solutions available, such as Zoom and Google Hangouts.
Make sure your teams can access any tools they might need remotely so they're able to work on the hoof and not be tied to an office or a desk. Introduce cloud storage systems where colleagues can share files and ideas, and online management tools such as Slack, where all staff can check progress and manage tasks and deadlines.
Monitor pockets of success to determine their causes
One of the main reasons most employees have embraced the remote working vibe is that it allows for greater flexibility and a better work/life balance. According to the 2020 Deloitte Millennial Survey, 67% of Millennials believe that remote working enables a better work/life balance, while 69% said having the option to work remotely in the future would relieve stress.
Look at what is working for your distributed workforce and unpick it to find out how to replicate it in other areas. Forward-thinking companies are starting to look at adapting their working practices to incorporate both remote working and face-to-face meet-ups to offer their employees the best of both worlds.
Educate employees on the economic value of innovation
Innovation is an essential cog to the economic growth of any business. All leaders know that coming up with fresh new ideas consistently is the golden ticket to a company's success. But what they also need to know is how to educate their employees to keep those ideas machines well oiled. The easiest way to do this is by encouraging an ideas-led environment. Hire people with different perspectives. Allow for flexible working and give your people space to breathe, reflect and grow. In turn, their flood of innovative ideas will propel your business forward.
Encourage serendipitous meetings
One of the main things remote employees miss are those watercooler moments with their colleagues. To ensure the creative idea cogs keep on turning in the workplace, it's important for a company to create a community hub (albeit virtual) for its distributed staff so they can still connect with each other in a relaxed setting.
While the flexible workspace is the ideal way to encourage spontaneous meetings, there are ways to interact with other employees remotely via virtual hangout rooms. Organise virtual coffee breaks with your teams at the same time each day so colleagues can pop in to say "hi", without thought or agenda.
Find out how Spaces can help create a flexible way of working for your business.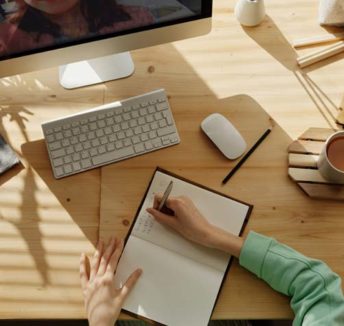 Read now

Five reasons to consider a virtual office.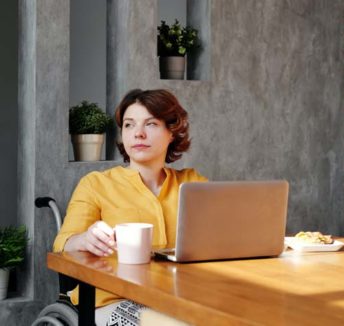 Read now

How will the workforce of tomorrow be different from today's?