Celebrating the Dutch Custom Scene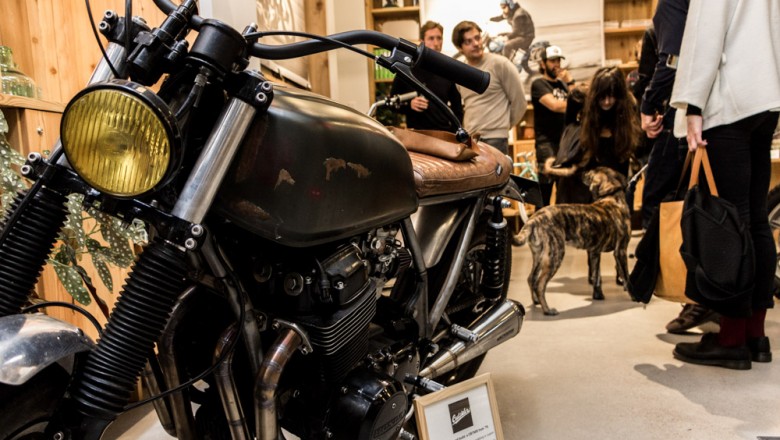 SuBKultuRe Inc collaborated with Spaces to bring you a bigger, better, rougher edition of Beards, Bikes & Brandy. Celebrating the custom scene with even more bike builders, lifestyle brands, male grooming and a tattoo artist, Spaces Vijzelstraat brought you Beards, Bikes and Bodywork.
The business club was kitted out with custom motorcycles, hand crafted Dutch clothing and accessories, delicious cocktails by Bols and back once again was vintage gent's barber De Barbiers Academie. People placed an order for a ride, kitted themselves out with new threads, got trimmed, inked and very merry. BBQ pulled pork tacos by Fraiche Hospitality and the unlimited beer supply kept us going  all evening. Celebrating the Dutch custom scene in an event to remember, we hung out with friends, listened to good tunes and enjoyed life in the unique business club of Spaces Vijzelstraat.
50 cents from every ticket purchased was donated to Movember.
This event was sponsored by Harley-Davidson, UBER, Bough Bikes and Rev'It.
Thanks to all the builders and artists featured:
Nozem
Numbnut Motorcycles
Pancake Customs
Moto Adonis
Outsiders Motorcycles
Ironwood Custom Motorcycles
Gallows Motorcycle
MotoKouture Leathers
Bicycle
Jacob Fietsen
Accesories
DO YA FENG
Rusty Gold MotorShop
Duke & Sons Leather
Sisi Fashion
The Damn Good Soap Company
Art
Henk Woltjer Arts & Illustrations
Götz Göppert photography
Menze Kwint Illustrations
Dutch on Wheels
Barber
De Barbiers Academie
Tattoo
Joey De Boer
Interested in events like this? Stay in-the-loop by following our events page.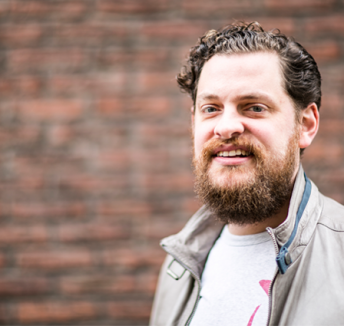 Read now

Meet Trendwatcher and Food Editior Frank Lindner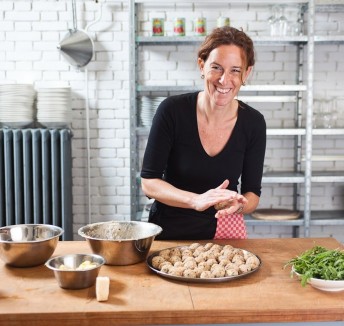 Read now

Meet Food and Taste Guru Marleen Jansen