DigixSpaces: Machine Learning & AI – Meet the speakers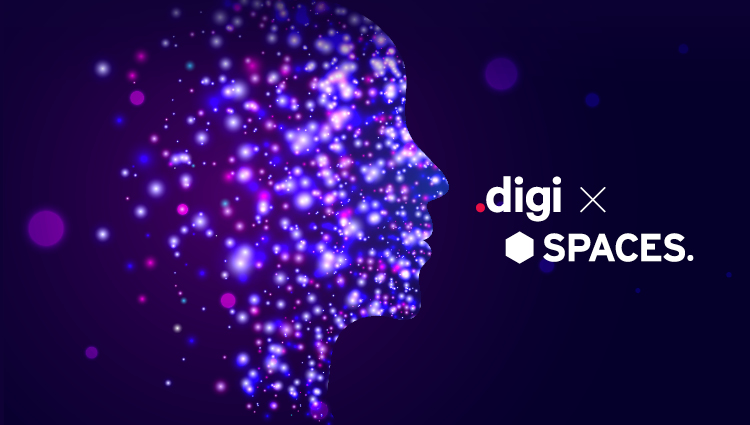 The developments in Artificial Intelligence have taken the world by storm. Dispersing into industries that we never expected it to, as well as streamlining business processes. There is a hunch though. Almost like the elephant in the room. One that we all fear but don't really know what to do about it. Are these advancements something to be scared of? Will they jeopardize our jobs? Should we really be giving all these computer systems so much data about ourselves?
DigixSpaces: Machine Learning & AI
At our first edition of DigixSpaces: Machine Learning & AI,  all these questions will get answered by our hand picked selection of innovative speakers who operate in a range of industries to display their varied levels of expertise and stories.
Paul Brabban – Sheffield ML & Tempered Works
Paul is one of Sheffield's experts. He's a Software Development and Data Engineer Contractor, specialising in cloud native-solutions. Alongside his line of work, Paul also helps run Sheffield ML, a monthly machine learning meet-up that help any level of expertise progress. If you're not sure how to incorporate ML's benefits into your product then Paul is your man, especially if you're looking for a cheat sheet.
Martin Benson – Jaywing
Jaywing's mastermind and head of AI will be here to provide some insight into some of the applications of AI and Machine Learning, and give his expectations on the areas where AI is (and isn't) set to transform business in the coming years. He will also delve into some of the exciting projects that he has been working on at Jaywing; Sheffield's go to data science-led marketing and consulting agency that has a global stamp..
Charlotte Gupta – Synap
In the last year or so, Synap, the online intelligent training platform has been breaking its download targets like no tomorrow. Synap is an online intelligent training platform used for business. First thought of by two medical students to aid revision, their intelligent multiple choice questions have been utilised to train doctors, pilots, accountants and engineers. Charlotte, their Business Development Manager is here to discuss her role, their journey & goals, and how they apply machine learning to their platform.
Intrigued about their stories? Grab your ticket here. If you're a Spaces or Sheffield Digital member opt for our member ticket type.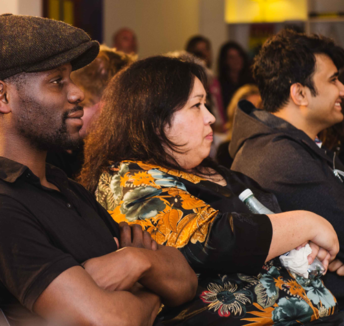 Read now

What's happening at Spaces - Events in Week 3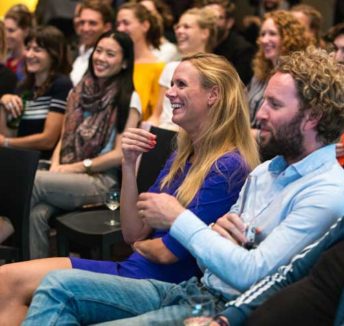 Read now

What's Happening at Spaces: Events in Week 4