Differences, Determination, and Diversity – TEDxLadies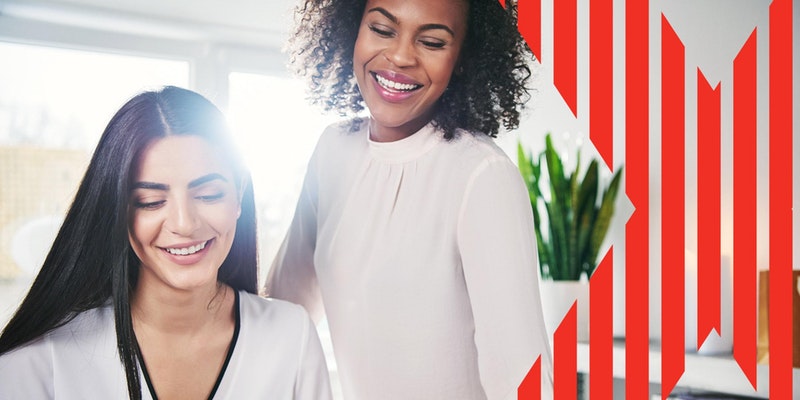 Sometimes you just know. Like when TEDxRotterdam is organizing an event, you know the speakers will be strong and interesting, and the ideas inspirational and world changing. For the next edition, Spaces and TEDxRotterdam are teaming up for the Ladies' edition, themed ConnecTED through diversity.
The need for diversity is real.
There's a perfectly good reason why people say opposites attract. It's because they really do. Acknowledging the fact no one is perfect, that everyone is unique, and that we all have our strengths and weaknesses creates a need for diversity. And that's exactly why we are so attracted to our opposites. They fill a need we can't fulfil ourselves. A crowd that is diverse views things in a different light, and works with different solutions for the same problems. This is why we're not stronger together despite of our differences, but because of our differences.
The battle isn't over.
Women on a global scale are determined to diversify the business world, and to convince people of the power of diversity. And with success. More and more companies are diversifying their workforce and are utilizing the strengths of individual employees. There are still mountains to be moved however, as only 2% of CEOs worldwide are female. It's time for the ladies to take a stand together, overcome gender-based bias, and to continue the revolution.
Join us at Spaces Hofplein on September 28th to find out how diversity can make us stronger, connect us, and make us broaden our horizons. For all the ladies and those inspired by ladies, so men are very welcome as well. Don't forget to order your tickets.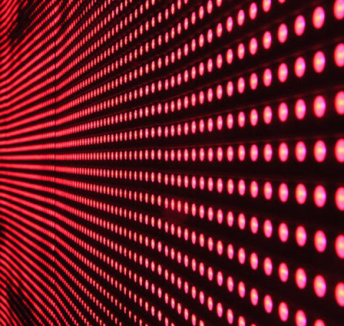 Read now

Shaping Retail with Big Data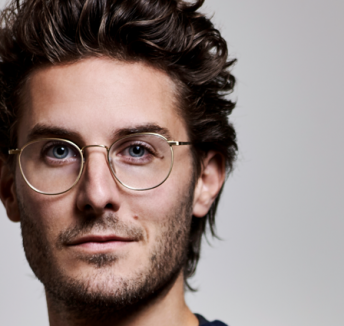 Read now

A closer look at Ace & Tate's Mark de Lange.