Crusading the EU's Digital Agenda: Neelie Kroes Comes to Spaces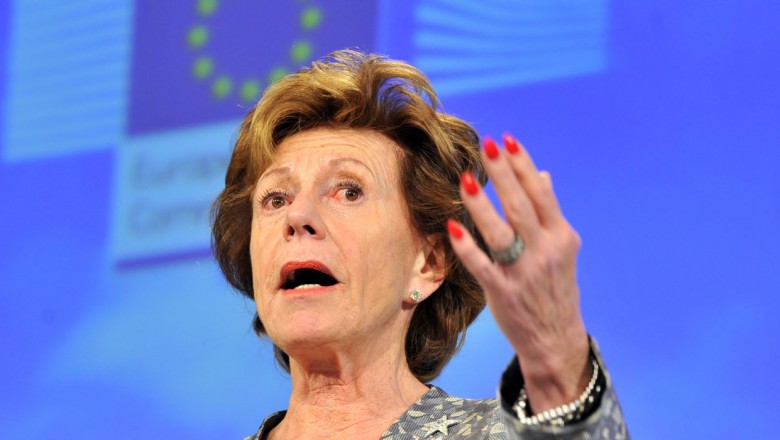 Neelie Kroes; international commissioner, influential lobbyist, Grandmother. Also known as the "Internet Tsar", she has pushed the digital agenda and leveraged broadband technologies as a key enabler for social and economic development across Europe. As Vice President of the European Commission, she lobbied for equal access to the internet and canvassed for coding to become part of the school's curriculum.
Neelie Kroes is now pioneering The Netherlands' startup scene on an international level, forming connections with countries across the world. Described by Forbes as "the Grandmother who set the EU's digital agenda", Neelie will be discussing The Netherlands' future as the global frontrunners of startups and new business at Spaces Vijzelstraat this September.
Having made Forbes' "The World's 100 most powerful women" list five times, Neelie is a mover and shaker in the world of European politics. This exclusive live Q&A will be a memorable and thought-provoking evening, revealing her ambitions and goals for the Netherlands startup scene.
Check our events page for more information on Neelie's talk.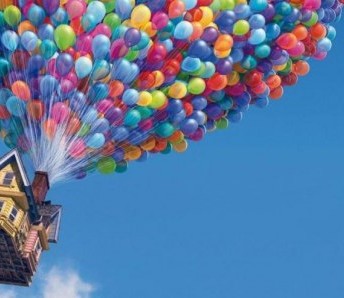 Read now

The Pixar Pitch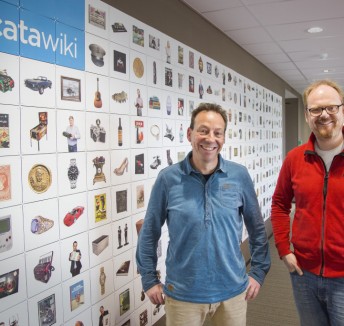 Read now

The Spaces Tenants Taking on Auctioning Giants eBay