Creativity's New Home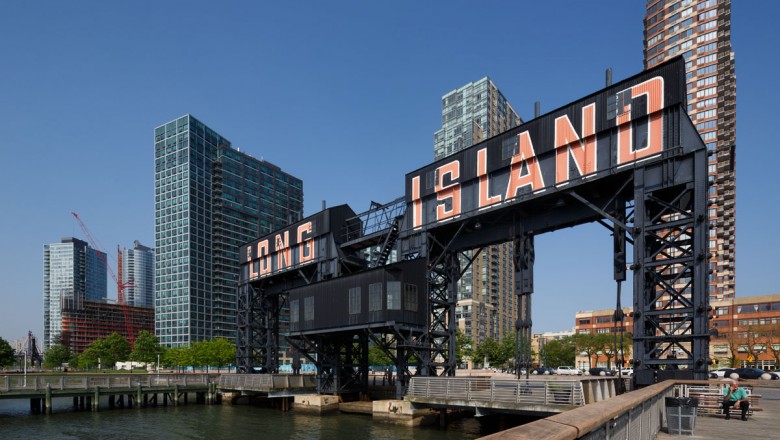 Long Island City is firmly establishing itself as the creative heart of New York's startup scene. As one of the most vibrant business communities in the world, LIC offers more than just exciting new industry in publishing, media and tech, going beyond the status of "commuter town". Its rapid redefinition as an exciting area drenched in culture, home to the likes of artistic  jewels MoMaPS1, The Sculpture Centre and The Chocolate Factory, as well as teems of artist's studios, independent galleries and live music venues, places LIC as one of the top destinations in the state for creativity.
Whatever your poison, Long Island City offers myriad bars serving up everything from craft ale to classic cocktails, with over half of New York's local breweries of craft beer located on the Island, and four brewhouses to choose from in Falchi's immediate surroundings. With some of the best vista points in the city, whether you are relaxing in Gantry Plaza or enjoying an old fashioned in a hotel rooftop bar, the area's creative atmosphere and breathtaking views across Manhattan won't fail to inspire.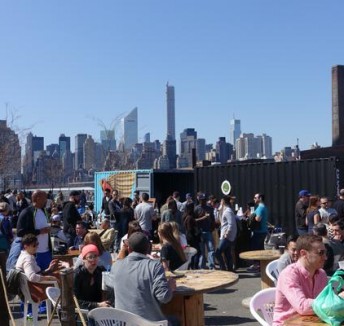 Read now

Foodie Heaven at the Falchi
Read now

PechaKucha Night Rooftop Edition