Creative Boosts for the Brain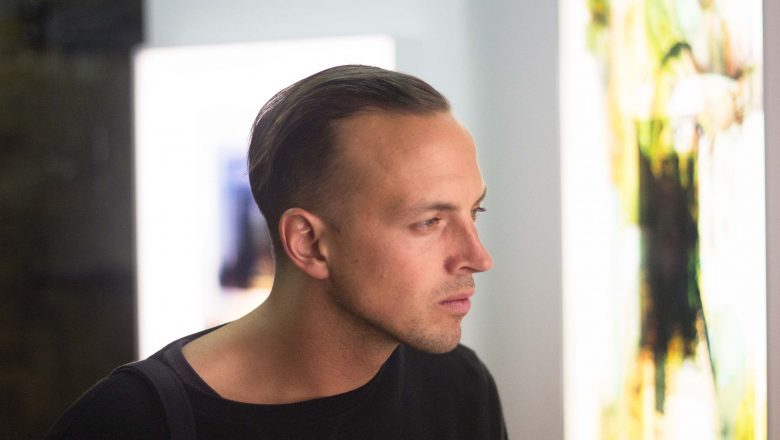 A beautiful and tastefully decorated working environment gives you energy. In whatever field you work, art will have a positive effect on how you feel and perform. And why is that? Art creates a creative vibe and stimulates the mind.
The right mindset, the best results.
Your performance will benefit from an inspiring working environment – despite the work that you do. Thinking, writing and meeting will go a lot better and more efficient when you are being surrounded by the end results of creativity. Often art will have a snowball effect: the creative performance of the artist wil lead to an increase of your own creative capacity. Which will be beneficial to your productivity. In other words, with the right mindset you'll get the best performance in the workplace.
Art like caffeine.
Sometimes you just need a boost. For example, you'll have trouble getting up in the morning or you're dreading the last two working hours of the day. In many of these occasions people will have a cup of coffee. Of course this is the right way to kickstart the brain, but does it stimulate the mind? Caffein will give you a certain edge, but a creative environment will actually do the same and more. So take a moment every now and then to get your energy boost from something other than coffee. Go to a museum during your lunch break or visit an  art gallery, because a creative environment will stimulate the mind. And a stimulated mind will give energy and inspiration to your work.
Look around you.
A mind-stimulating working environment: who would say no to that? The intrinsic value of art is not under estimated at Spaces. In the public areas you can find art everywhere – from paintings to changing photo exhibitions from Foam. Inspiration is everywhere.
Read now

Jacqueline Hamelink on Finding Meaning in What You Do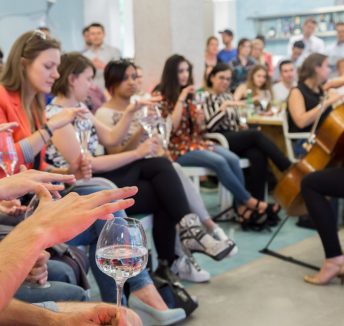 Read now

Spaces x TEDxAmsterdam Talks