Celebrating Amsterdam's Artisans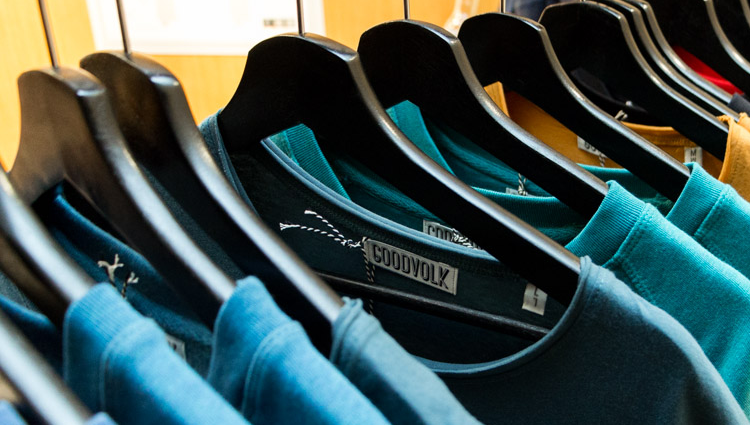 At Spaces we love to support local enterprise and the entrepreneurial spirit. Last week Spaces Zuidas hosted a Christmas Market, featuring locally designed and produced goods for our members, tenants and guests to browse, with warm cup of mulled wine in hand; it was a traditionally Dutch cosy atmosphere.
Two of the brands in attendance, Gdvlk and Junoon. inc hosted their product launches during the event. Featuring brands such as Suits for Dudes, New Tailor, KnickKnack Jewellery, Linja Shoes, Ace & Tate, Opportuno, Meneer Tabak, The Souks, 45-30.com, and Lemon Poppy; offered a great variety of gifts for the festive period.
Great drinks, snacks and company made it a gezellig evening all round.
Are you interested in more events like this? Stay in-the-loop of Spaces happenings in all of our locations worldwide by checking out our events page here.
Read now

Meet Local Leathersmith Barouffe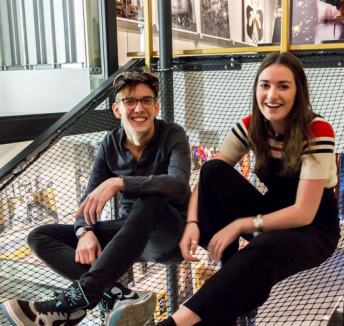 Read now

The Anti-Gallery Disrupting Amsterdam's Art Scene