Bring Photography to Your Work Day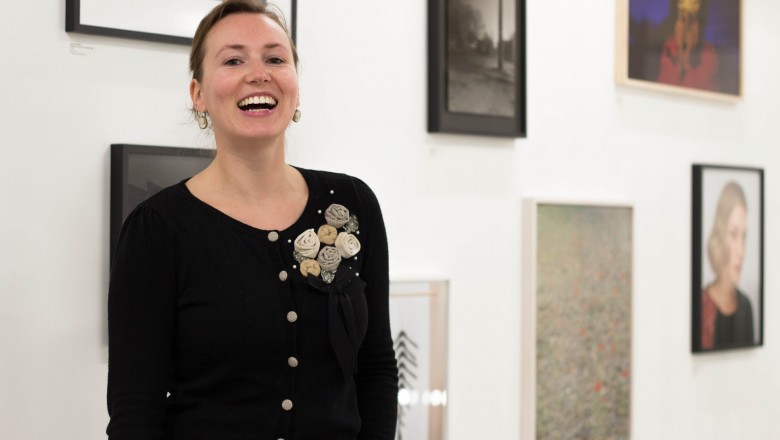 At Spaces we believe in innovative thinking and finding creative solutions. Foam Editions brings you the inspiration that can stimulate your entrepreneurial mindset. A large selection of photography pieces are exhibited inside our very own Spaces Vijzelstraat, and a new collection has just been installed in Spaces Oxford Street.
Foam Editions of the Photography Museum Amsterdam was initiated to make the young photography collector's heart pound. "People believe art in general is very expensive", Floor Haverkamp, Manager of Foam Editions says. Foam Editions offers great pieces from €75 to €3000 making photography accessible to a younger audience. With the establishment of Editions in 2007, Foam started a gallery of affordable art. At the time the idea was completely new. A museum that offered affordable art was not a familiar concept to many. Seven years later Foam Editions has shown there is a high interest in affordable photography.
"We walked through Spaces Vijzelstraat and contemplated the building to see what photographs would go well with the interior". Photographs by Danielle van Ark, Popel Coumou and August Sander embellish the walls on the first floor of Spaces Vijzelstraat. The selection exhibited brings a great mixture of form and style.
There's more up ahead for Foam Editions, 2015 brings many great exhibitions, private views and artist talks. This way Editions offers the younger audience a chance to not only view, but also learn about photography.
The Foam photography pieces will continue to be exhibited at Spaces Vijzelstraat. You can get inspired by the beautiful pieces displayed at our newest location in London, as well as in Amsterdam, and purchase the photographs for your office or home. Art can enrich your entrepreneurial mind and inspire creativity. Step away from your laptop, get your lunch at our restaurant and take in the aura of the pieces. They might well leave you with the creative inspiration to make your business grow. You can visit Foam right around the corner of Spaces Vijzelstraat at Keizersgracht 609.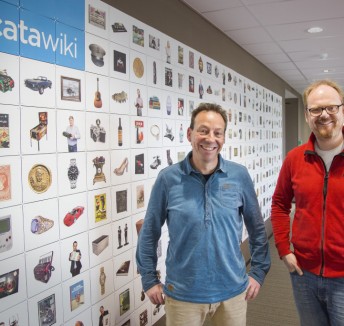 Read now

The Spaces Tenants Taking on Auctioning Giants eBay
Read now

Frame x Spaces: Creating an Inspiring Working Environment