Breakfast Exhibition at Stedelijk Museum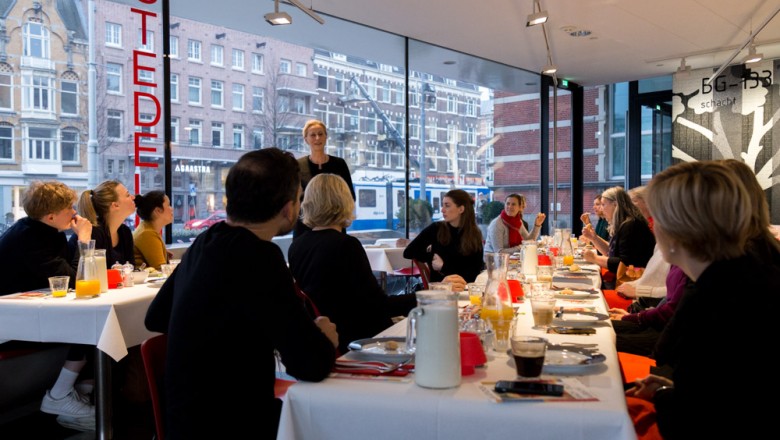 What better way to start the day with a private breakfast in a modern art museum and guided tour of an internationally renown artist's works, all before opening to the public?
After a hearty breakfast in the museum's beautifully designed restaurant, and fascinating introduction by Stedelijk Museum Business Director Karin van Gilst, the guests were taken on an interactive walking tour of Isa Genzken's work. Genzken, one of the most influential artists of the last forty years, explored concepts of performance, body, identity, sexuality and conflict.
The exhibition Mach Dich hübsch!  presented her remarkably diverse work, from early films, drawings, ellipsoids and concrete sculptures, to complex narrative collages and assemblage-tableaux produced since 2000.
I ALWAYS WANTED TO HAVE THE COURAGE TO DO TOTALLY CRAZY, IMPOSSIBLE AND ALSO WRONG THINGS. – Isa Genzken
The engaging expert insights into the mind of Genzken, the concepts behind her ideas and work allowed our guests to explore the works of this renown contemporary artist in new ways of thinking.
Stay tuned for more of our upcoming cultural events by checking our event page.
You can still catch the exhibition for one last week.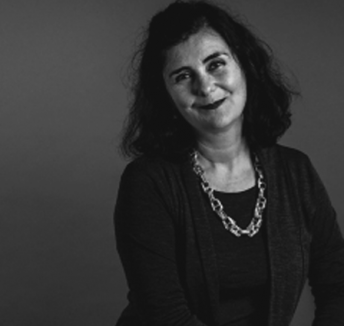 Read now

Meet Photography Gallery Director Naomi Cass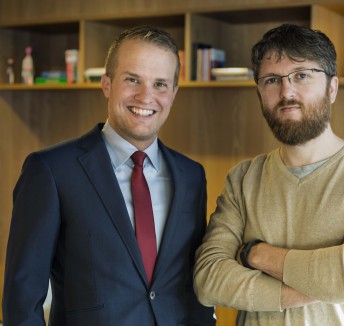 Read now

Meet Your Match: Well, Restaurant Match That Is