The Biggest Startup Fest on the Planet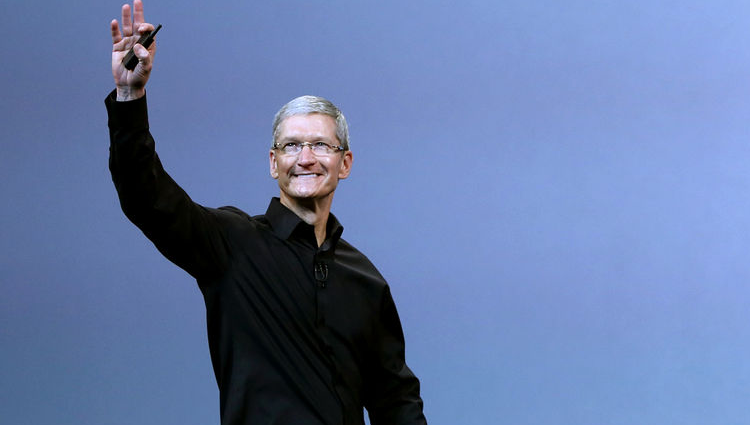 "Imagine an entire country working together to organize the biggest startup festival on the planet." – Neelie Kroes, Special Envoy Startup Delta
Want to share the stage with other local and international startups and entrepreneurs? Interested in expanding your network, forming connections and listening to some of the most innovative thinkers in the business world today? Startup Fest Europe will host their epic event in 14 locations across the Netherlands between 24th – 28th May.
The inspiring line-up of speakers includes non other than Apple's Tim Cook, Airbnb's Nathan Blecharczyk, UBER's Travis Kalanick, and Prime Minister of the Netherlands, Mark Rutte.
This week long festival will host exciting day events, talks and workshops that focus on startups in specific verticals; covering everything from FinTech to Ecommerce, interactive digital tech to science & energy innovation.
We are giving away 50 tickets to the epic closing event in Rotterdam's stunning Cruise terminal. An awesome line-up of speakers and special guests promises to be an inspiring night of connecting, networking and of course, partying.
On top of that, we have 2 tickets to the opening ceremony featuring a unique line-up of speakers and special guests, for a special discounted rate of 10%.
Get your hands on tickets by sending an email to [email protected] with your details. We'll put your name on the guest list so you can show up, get involved, and enjoy the night.
Check our events page for more info and a detailed programme of events.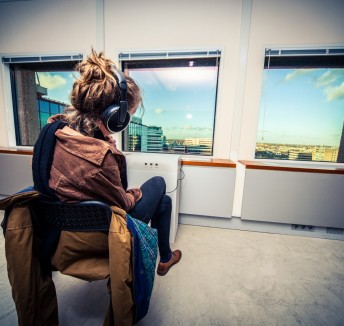 Read now

The Six Technological Mega-trends Shaping the Future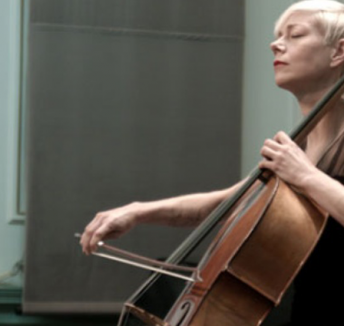 Read now

TEDx Speaker on Music as Therapy