Being a woman in the tech scene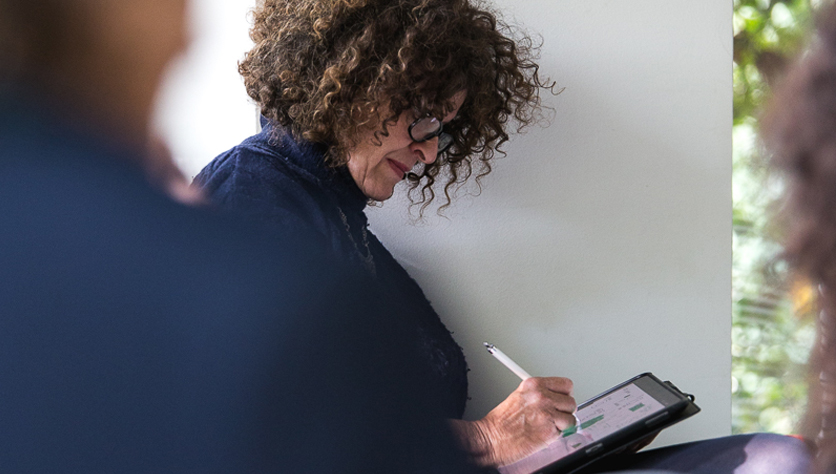 A topic we already wrote about in 2016; women in tech. We wrote about how "the tech industry is thriving, and recruiters are crying out for smart new talent to fill an ever-growing number of job vacancies. Great! So where are the women?" And you know what, 2 years later, there hasn't been much change.
It all starts with the fact that less women choose do the STEM (science, technology, engineering and mathematics) subjects at school and later on as a degree. This not because they are less good at it, the gender bias start there and then already.  This lack of women taking up tech related degrees translates into the workforce, where at many tech companies, males form the overwhelming majority. This leads to women experiencing sexism and feeling like they don't belong.
According to a survey by The Guardian, 73% of workers in the tech industry believe the industry is sexist. With  news stories of sexism rife in the industry, it's clear there is a work culture problem of 'brogrammers' that needs addressing." (source: Next Generation) 
With women feeling that they don't belong, staying in their role and even growing in their job becomes almost impossible. There are very few female leaders, and even less female leaders working in the tech industry. So the challenges that women in tech face  are not just  based on sexism, the lack of role models and  gender stereotypes, but also having a tech career and combining this with motherhood.
In a recent study reported in Fortune, 85% of 716 women surveyed who have left the tech industry cite maternity leave policy as a major factor in their decision to leave. (source: Next Generation)
It's strange that in such a large industry with so many facets, the women are still outnumbered. Especially given the fact that women make as much use of technology as men do, and they of course are half of the global consumer group. How do these companies know to create, develop and manufacture for women?
It's time for global tech companies to embrace equality across the board, starting with embracing women as part of their workforce and providing them equal possibilities.  One way of creating more equality is empowering the employees to be more flexible in the way they work. Allowing them to work how they feel comfortable, beyond just the company culture, in an environment that makes them productive, open for collaborations and stimulated.
Coming up: Spaces Schiphol Airport
Spaces is landing at Schiphol Airport; taking off with a new inspiring way of working for our community with the rest of the world on our doorstep.

Spaces will combine strengths with Microsoft Netherlands and offer a place for everyone to share knowledge and tech skills, business and opportunities, talents and visions. It will be a breeding ground for the creativity and serendipity needed today to add value tomorrow.
A new place where we invite people to be part of the energy and buzz of like-minded others.
A new place where we join Microsoft in reimagining the empowerment of their staff, partners, clients and our community.
A new place where growth is not limited by digital technology nor by expanding horizons.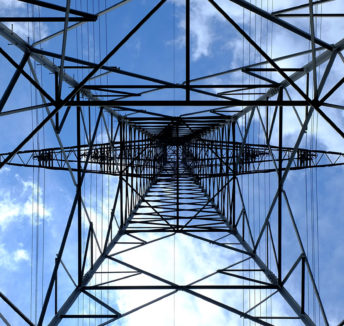 Read now

Make big data work for you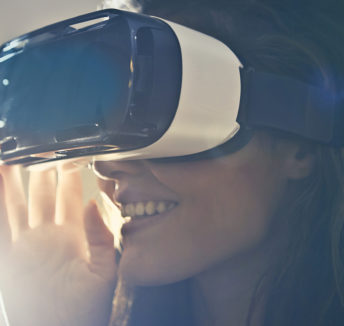 Read now

Equality in tech; where are the girl geeks?