Are You the World's Next Photography Talent?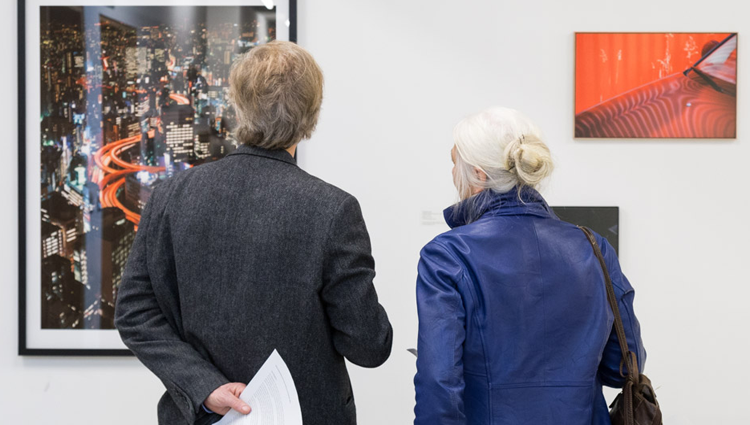 Our partner Foam's tenth annual edition of the Foam Talent Call is now open. Photographers between the ages of 18 and 35 are invited to submit their work for consideration.
Selected photographers will gain international exposure and recognition within the photography industry through a number of opportunities offered by the award:
BE PUBLISHED IN FOAM MAGAZINE
Works of the selected Foam Talents are featured and discussed in Foam Magazine's Talent issue. The issue is distributed through Foam Magazine's extensive network.
BE PART OF THE FOAM TALENT EXHIBITION
Foam Talents participate in a large outdoor exhibition at Unseen Photo Fair and in the Foam Talent Exhibition, which previously traveled to Paris, London and Brussels.
GAIN INTERNATIONAL EXPOSURE
Symposiums, events and masterclasses accompany the exhibitions and attract both professionals from the field and photography enthusiasts.
MEET WITH EXPERTS AND COLLECTORS
Foam has an extensive network of professionals and collectors. During events such as Unseen Photo Fair, Talents have the opportunity to meet with experts and gain additional recognition and contacts.
Foam Talent Call 2016 runs until 20 March. There is an entry fee of €35. The selection process takes place between the end of March and the beginning of June.
Have more questions? Check the Foam Talent Call 2016 FAQ
Want to participate? Go to foamtalent.com and find out how to submit your application.
Learn more about our partnership and collaboration with Foam here and here.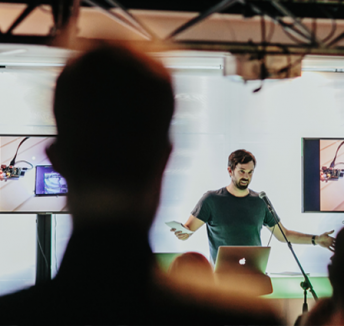 Read now

Meet the Person Who Can Take You to the Digital Next Level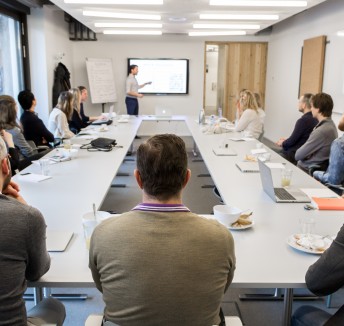 Read now

Calling All Generations to the Workforce