Amsterdam's Stedelijk Museum is in love with the camera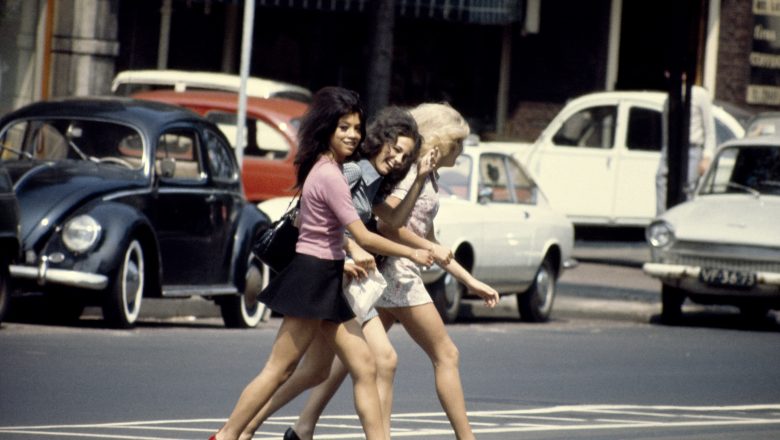 The Stedelijk Museum in Amsterdam, is one of the leading museums in modern art. With a vast work of fixed features and some temporary exhibits, the Stedelijk Museum never seems to amaze.
Now at the Stedelijk Museum, the complete works of Dutch photographer Ed van der Elsken. He was the master of street photography, an inspiration for many generations that followed. Ed was fascinated by young people – and now young people are fascinated by Ed. In Paris, he captured young love. He unflinchingly filmed his own decline and death. Ed van der Elsken (1925-1990) is one of the twentieth century's most important Dutch photographers, and with Camera in Love, the Stedelijk Museum Amsterdam presents the largest overview of his work in 25 years. An exhibition that celebrates his extraordinary vision as photographer, book- and filmmaker, and his experimental presentation formats. In a new, multidisciplinary experience that affirms the relevance of his work.
Street photograph
As a street photographer, Ed van der Elsken roamed cities like Paris, Amsterdam, Hong Kong and Tokyo in search of uncompromising, colourful characters, striking young women and wayward youth. Van der Elsken's photos and films are visually powerful and uncompromising, emblematic of their time and yet utterly timeless. Ed van der Elsken both chronicled, and influenced the 'Zeitgeist'. In his work, he developed a direct, unconventional and personal style. Traces of Van der Elsken's presence are visible throughout his oeuvre: he wanted his photographs to capture a connection with his subjects. He often staged situations, adopting the role of playful art director.
Spaces is a member of Club Stedelijk
All our community members can go see the works of Ed van der Elsken for free. Spaces is a proud member of Club Stedelijk and that means that our members benefit from this as well. We have two free access passes at Spaces Vijzelstraat and at Spaces Herengracht. Just ask reception, hop out of Spaces and hop in at the Stedelijk.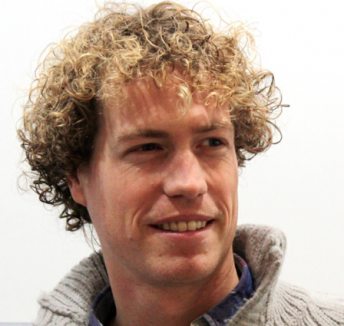 Read now

Meet Wicher Schols, speaker for The School Of Life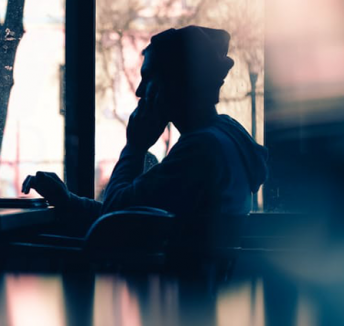 Read now

Out of the house, into the booth