Amsterdam Talks Tech Returns for its VII Edition
Spaces Herengracht will be hosting the 7th edition of Amsterdam Talks Tech: The FinTech Edition. ATT is a platform for startups and established companies to discuss business issues and offer their own perspectives on the challenges they face in their respective fields. This dynamic evening of short docs and clips, inspiring chats in a great ambience, and the replenishment of great food and drinks is a great evening for budding and established entrepreneurs alike.
The 7th edition will welcome guest speakers Renz Millenaar, founder and CEO of Daalder, Nick Bortot, founder and CEO of BUX, Don Ginsel of Holland Fintech, and Marcel Roelants of Bitpay EMEA. They will offer their unique insights into the utilisation of tech in the financial industry, facilitating growth, trends, innovation and disruption. Amsterdam Talks Tech provides a platform for the startups and giants  to reflect on their own experiences and share their ideas. This event offers budding and established entrepreneurs the opportunity to gain insight into the world of tech as well as the current hot topics in the world of finance.
Keep an eye on the events page for a detailed programme of what's to come. For any business, big or small, this is an evening not to be missed.
Hosted by: Spaces, Rabobank, Amsterdam Economic Board, Sprout.
Sponsored by: Maxxium.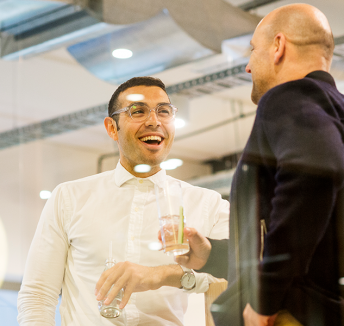 Read now

Why Authenticity is a Startup's Biggest Asset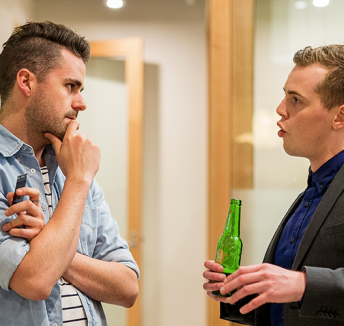 Read now

How To Influence People In Your Comfort Zone