The digital age of influencers – how to stay relevant in a changing business landscape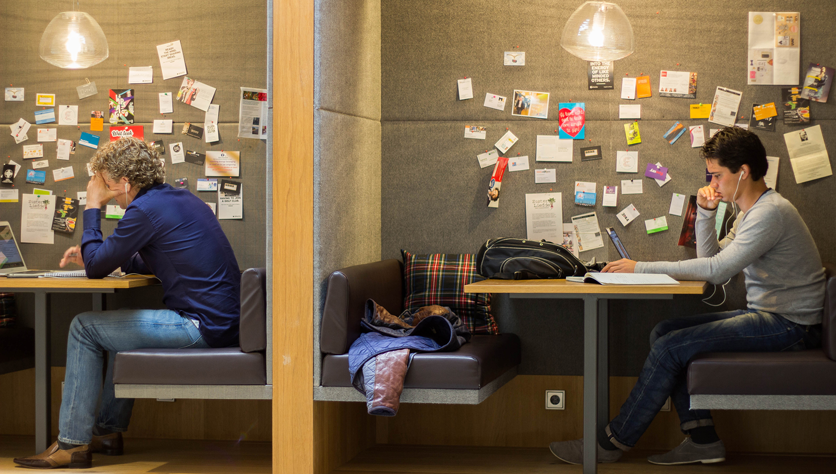 With a whole new generation slowly beginning to enter the workforce, learning a whole new skillset is seemingly becoming more and more important. Influencer marketing is hot. And that's for a reason:  Generation Z is coming. Having grown up with social media as their MTV, Netflix as their entertainment, and all kinds of influencers as their rockstars and role-models, makes them highly susceptible to the  products companies are putting out there. And that's not all;  they've become instant experts on a whole new way of conducting business – both in terms of marketing and PR. Which is great news for businesses, but also leads to a lot of worries for the hardworking Gen X'ers and Millenials out there…
the Changing business landscape
Like the global extinction that happened in the Myspace platform, these upcoming changes in the business landscape might feel like there's a massive meteorite heading towards us.  Especially for all for the traditional marketing experts and Facebook-focused media out there, impending doom seems to lurk right around the corner at times. Odds are you've felt out of place working around Snapchat or browsing around the countless vloggers that are trying to make it in the industry. The new wave of creative, tech savvy marketeers is coming, and the young audiences are embracing these new ways as well. For these consumers, seeing a product and liking it isn't enough anymore. They need to establish a bond of trust before they are willing to accept a new product. And that's where the influencers step in. Promoting a product and giving off  a positive review sells (especially when that review comes from a charismatic person you like enough to take the time to watch their vlogs).  Or sometimes simply seeing the product on the influencer is enough to make the audience want it.
The truth is out there
Luckily, everything isn't really that bleak just yet. The best part about changes, is that we are built to adapt to them. Advertising isn't really all that different, no matter the platform. It's all about finding certain ways to influence others, it's just the medium that is changing (albeit a rather large change). You don't have to agree with why people like certain platforms or forms of advertising, as long as you understand how to work your way around it. And that's where another big change comes in handy – everything can be found on the internet. Including extensive manuals, guides and case studies. Even for those new and daunting marketing machines.
Influence marketing is nothing new
So when it comes down to it, nothing really changes. And that should spark confidence, because for most of the marketeers, the art of influencing others is a skill that they already possess in some way. Influencer marketeers just doubled down on it. Influencing is a skill that anyone can learn, and it has been around for as long as we can remember. Going back in time, Aristotle taught us rhetorics; using a certain way of talking, personality trait or emotions to persuade others to act.  And all shapes and forms of advertising and marketing are actually not any different. It's all about finding what works and what doesn't – nothing new under the sun. That's why anyone can adapt to these changes without the need to feel intimidated.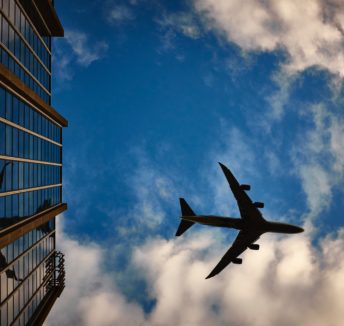 Read now

Virtual domain: Work wherever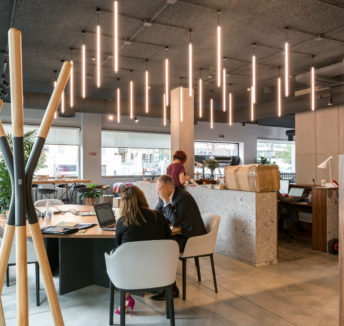 Read now

Up your game - you or the team?