Meet Amsterdam Writer Martijn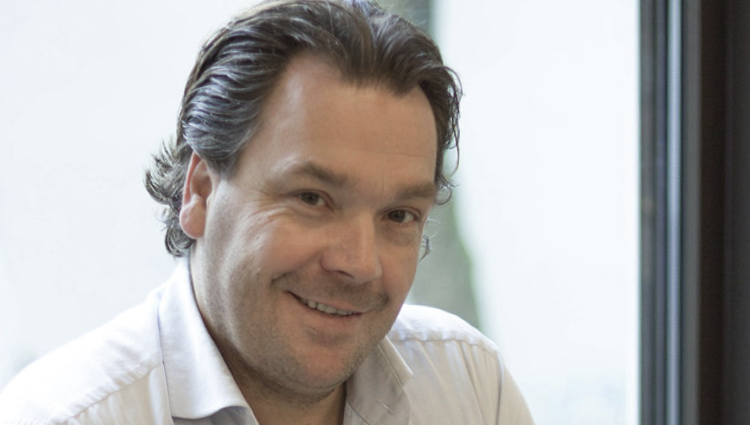 Born from a love of Amsterdam, three books have been created to reveal the best and cosiest restaurants, shops, museums, hotels and more. The books of Amsterdam Now take you and your fellow workers to places in Amsterdam you probably didn't know about.
"I'm in love with Amsterdam" Martijn Meyer, owner and publisher of Amsterdam Now and Spaces Vijzelstraat member says. His love for Amsterdam clearly translates in his books. Beautiful photographs with grasping descriptions highlight popular places, but also hidden gems for even the die-hard Amsterdammer. "I want to show people the way".
Martijn's early experience with Spaces Herengracht brought him back once the doors of the Vijzelstraat opened. "Spaces Vijzelstraat really grabbed me. Take note of how we are sitting here while so many people are at work and still have the feeling we're all alone. I think that's really clever".
Meyer has quite some ambitious plans set out for 2015. A complete new series of books is in production. The new series will start with 150 Best Restaurants this December. In March 2015 150 Best Shops will follow. "It's kind of like a phone book for restaurants and shops". New versions of Amsterdam Now's books will also find their way to the market in 2015. Find the best spot for your next business lunch with Amsterdam Now. Visit www.amsterdamnow.com to find out more about Martijn's books.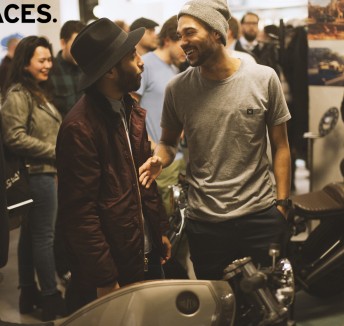 Read now

Beards, Bikes and Brandy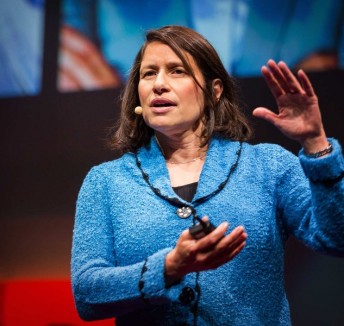 Read now

Become a Great Leader