A collaborative mind and a business brain: Martijn Roordink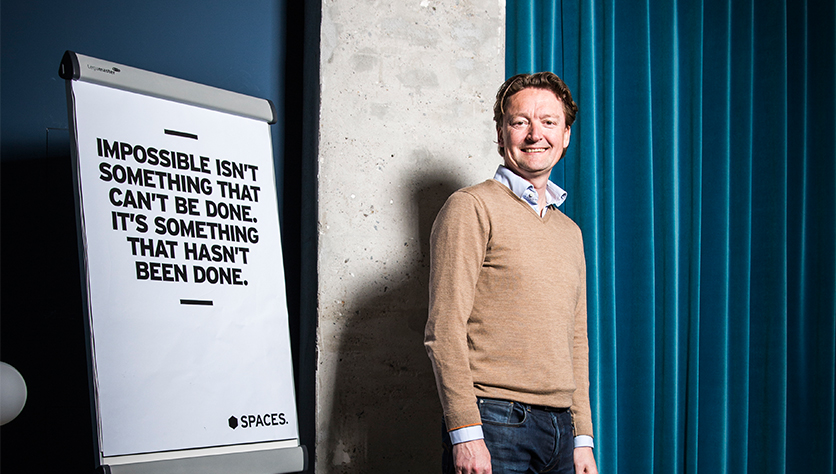 In light of our latest opening in Zurich we thought it was apt that we got a few words from our cofounder, Martijn Roordink, after his recent trip to 'The Circle'. With this new location, Spaces has opened the largest coworking hub in Switzerland. Spaces The Circle lies within easy reach of the Swiss capital's buzzing tech and IT businesses, and laying claim to the country's largest luxury coworking hub (as we like to think, go big, or go home).
Making our mark in Switzerland
Across Switzerland, flexible working is gaining momentum. "The market is growing by 30% every year, and there is still a lot of potential for us in Switzerland," says Roordink. "In 2019, IWG (the parent company of Spaces) will double its footprint in Switzerland and offer 70,000 square metres of flexible office space in total. We want to make coworking accessible to everyone in Switzerland and connect people from all regions."
In the beginning
The concept of Spaces was born out of the appreciation of an inspiring office, and the desire to connect with likeminded people. Initially formed as 'a club' Martijn Roordink & Frederique Keuning noticed that in order to get the most out of work, you need to be inspired. A place to work with fewer white walls and monotonous spacial design. Instead, a space where you can absorb art and open space. Get the verdict from your peers, or a simple chit chat to brighten up your day. Best of all, you can feel part of something. Now, it's so much more than just one 'club'. At Spaces, you're not just limited the community and network in your home location. You've got the whole Spaces community across the globe.
"Spaces is an ecosystem that helps companies to grow through interaction with each other," says Roordink. "We offer space to people who want to work differently. Work should be more fun, and people should feel at home at work. Being productive and successful will not happen in a place where you don't feel comfortable."
Location location location
A stone's throw from Zurich airport, The Circle is a game-changing development, and an impressive edifice. Allowing you to hop off a plane and allow your ideas to take off. The area is a development, combining two Hyatt hotels, a cutting-edge convention centre, and dining, retail, health and cultural options. The Circle mirrors the Spaces way of integrating people's business and lifestyle needs.
"The Circle is the perfect place for Spaces, the destination is chic, modern, and it has flair and creativity."
Become part of our thriving global community. Find your work circle here.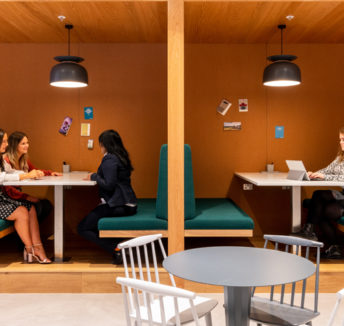 Read now

A strong employer brand will create a great place to work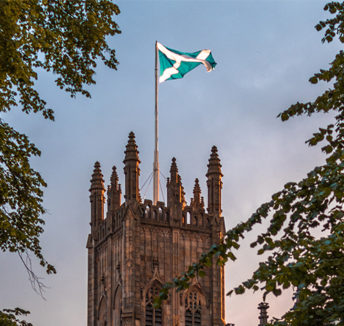 Read now

Walk around the block at Spaces Lochrin Square, Edinburgh