Top 5 Trends for FinTech in 2016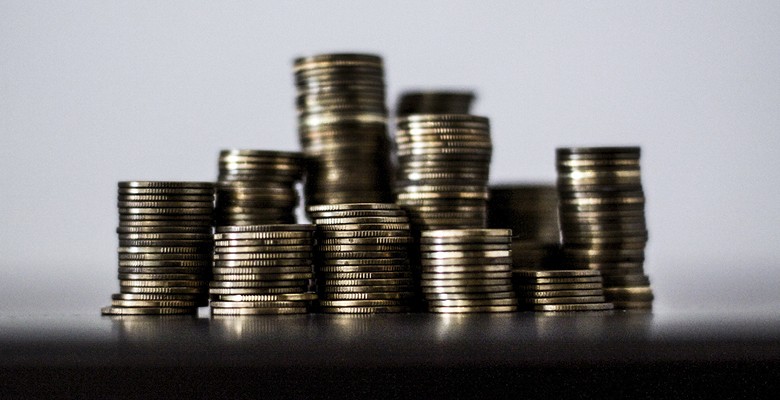 2015 was the year of financial technology. Terminology like Blockchain, API's and Accelerators became part of our discourse, and FinTech startups began to break into mainstream markets.  Digital ways of disrupting the financial services through offering faster, more efficient, transparent and useful experiences to customers through integrating platforms, channels and technology.
So, after FinTech's budding year, what can we look out for in 2016?
1- Banks discovering the Blockchain
Last year banks woke up to the potential of Blockchain, realising that a decentralised computer network could be as effective at authenticating ownership as existing shared solutions.
2- The growth of the fintech ecosystem
Start-ups, VCs, accelerators, challengers, corporate innovation and investor teams – the ecosystem – the network of players that is powering the growth of financial technology – has grown exponentially in 2015: A clear sign of the health of the fintech ecosystem.
3- Closer links between alternative lenders and banks.
Alternative lenders have been shaking up the lending industry. These online-only companies use proprietary technology and algorithms to make more efficient and arguably more accurate lending decisions.
It won't only be alternative lenders from the fintech universe that are working with banks. Collaboration will be taking place throughout the financial technology ecosystem – in payments, insurance and wealth management, for example – because the traditional players and the start-ups need one another.
4- The Millennial Wave
2015 saw a new acronym – HENRY –  enter the lexicon. Standing for High Earning, Not Rich Yet and applicable to high-earning, mainly millennials en route to joining the ranks of the affluent, this segment saw a range of companies spring up to  meet their needs.
"These are businesses that are trying to do something very different in financial services; they're building businesses for people that are used to doing everything online and expect a level of service they're used to from their favourite online brands.
5- New categories for disruption
The impact of price comparison websites on the insurance sector in terms of price transparency and competition was just the beginning. What are really interesting are businesses which use crowdsourcing to reduce costs and claims. Digital has proved very effective in developing new categories for investors – for example, loans to small businesses through peer to peer platforms, and this is now taking place with mortgages.
Want to discover more of the disruptive landscape of FinTech in 2016? Get your tickets to Amsterdam Talks Tech: The FinTech Edition, and listen to the pioneers speak for themselves.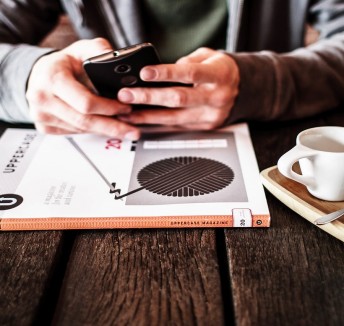 Read now

Why FinTech Matters to The World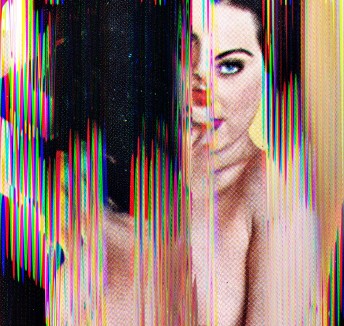 Read now

Shaping the Future of Contemporary Photography