5 Travel Startups To Keep an eye on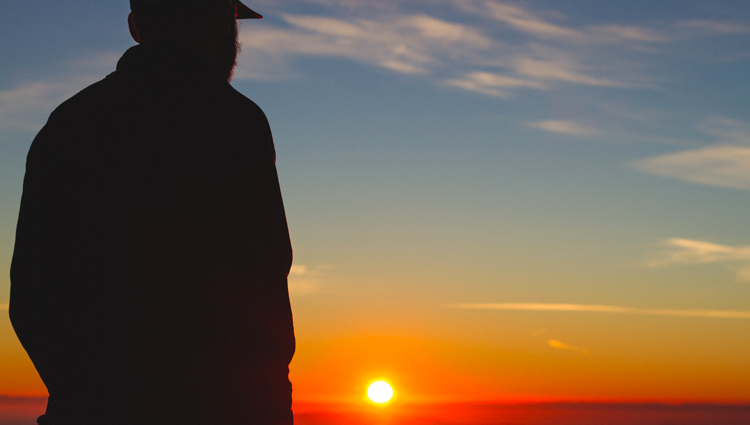 There are millions of innovative travel apps, each vying to be the next Airbnb. Here's our pick of the best.
It's one of the most stressful and annoying aspects of travel: your flight has been cancelled or delayed and you need to get yourself on a different flight ASAP. But so does everyone else. With Freebird you can skip the line at the service desk and instantly book a new ticket– on any airline at no extra cost. Just check out the list of alternatives on your smart phone and book it. Three taps and you're on your way again. The app must be purchased at least two days before departure and is currently only available for US flights.
Already dubbed the 'Airbnb of car hire', BlaBlaCar connects drivers with empty seats with passengers needing a ride. An online calculator suggests a price to help cover the cost of the journey. The brainwave came to founder Frédéric Mazzella when he needed to get home for Christmas and discovered that all of the trains out of Paris were booked. He got a ride with his sister and was amazed by the number of drivers travelling alone. It was clear. Car sharing could be a cheap, social and efficient alternative, if only people could find each other. Today, 30 million members in 22 countries have found BlaBlaCar, and the Paris-based company has saved an estimated 1,000,000 tons of CO2 over the last year.
The internet of things upgrades your carry-on with this smart luggage system that broke crowdfunding records on Indiegogo in 2014, raising more than $2 million in pre-orders. Wirelessly connected to your smartphone, it uses GPS to track your suitcase anywhere in the world. In short: lost luggage is now a thing of the past. And so are empty batteries, because you can also charge mobile devices while travelling. A built-in scale makes it easy to stay within airline weight restrictions.
TRVL has been a success already when it was  a magazine app for travelers. They are taking a huge step into the travel and tech industry. TRVL will b a platform for everybody to be a travel agent. It is a peer-to-peer travel booking platform. TRVL gives you access to all hotels, flights, activities, and car rentals. With your tips and TRVL's recommendations you help others book their dream-trips. TRVL receives affiliates for referring people to booking platforms.
TRVL founder, Jochem Wijnands, is one of the speakers at our upcoming event: Amsterdam Talks Tech: The Travel Edition.
Amid an information overload, overwhelming options and the ability to plan every aspect of a trip in advance, right down to that oh-so-authentic street food stall, you could argue that it rather takes the adventure out of travel. Jubel is on a mission to put it back. How? By keeping your exact destination and itinerary under wraps beforehand. How much of a surprise you can handle is up to you. The truly adventurous can go carte blanche, or the more careful can select preferred regions or themes, from 'active nature' to 'culturist'.
Amsterdam Talks Tech – The Travel Edition
Learn about the trends defining the future of travel from our selected panel of industry pioneers. Don't miss it: September 22, Spaces Herengracht. Get your tickets.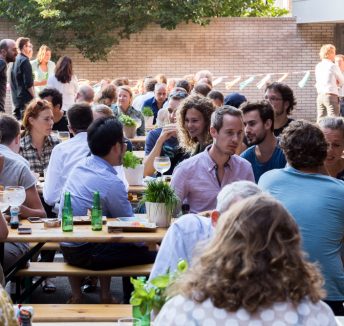 Read now

Welcome back BBQ
Read now

Sleep More, Increase Your Productivity.